Solar
Street Lighting
A smart design that is environmentally-friendly, a product that improves the safety of the public, and a solution that saves money and electricity.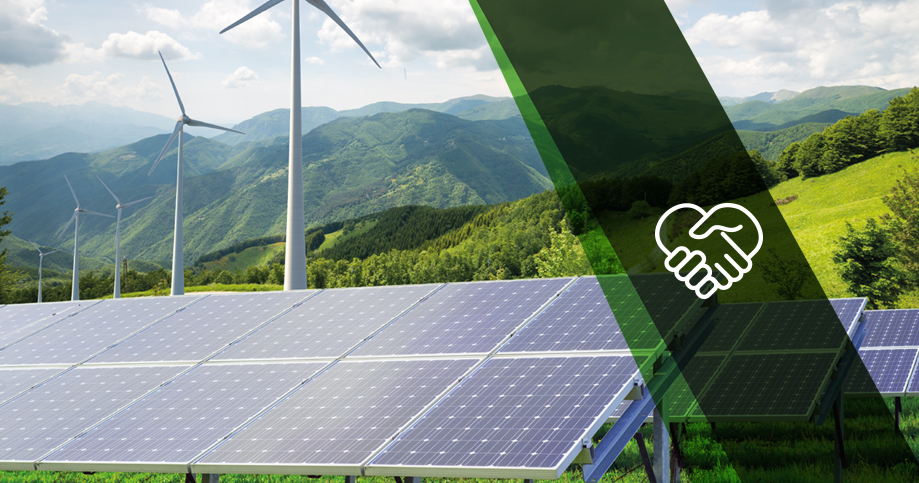 This is all possible with Triviron Energy's patented solar street lighting design, which includes quality features like:
• An all-in-one casing with all elements at the top of the pole to prevent vandalism;
• An air flow that enables passive cooling;
• A plug and play design, which means the installation only takes a few minutes (no need for trenching, cabling or on-site assembly);
• A frameless panel that avoids dust accumulation and power loss; and
• A dedicated battery that cannot be reused but is recyclable.
Over and above these benefits, this system also guarantees lighting throughout the night, without the risk of a blackout - even during rainy seasons. The product can resist high temperatures and extreme weather conditions and it lasts for at least 10 years without maintenance; the best of all is – it costs half the price of other low-end solar streetlights that are currently available on the market.