OCCUPATIONAL
HEALTH AND SAFETY
Happy and healthy employees are essential to the growth and success of any business. It has been studied and proven that employees who feel safe at work are more productive. Employee safety is not simply a set of rules a company must follow to stay in business, it also produces heightened workplace moral and hard work. Hiring an occupational health and safety company will keep your company in good legal standing and increase your company's bottom line.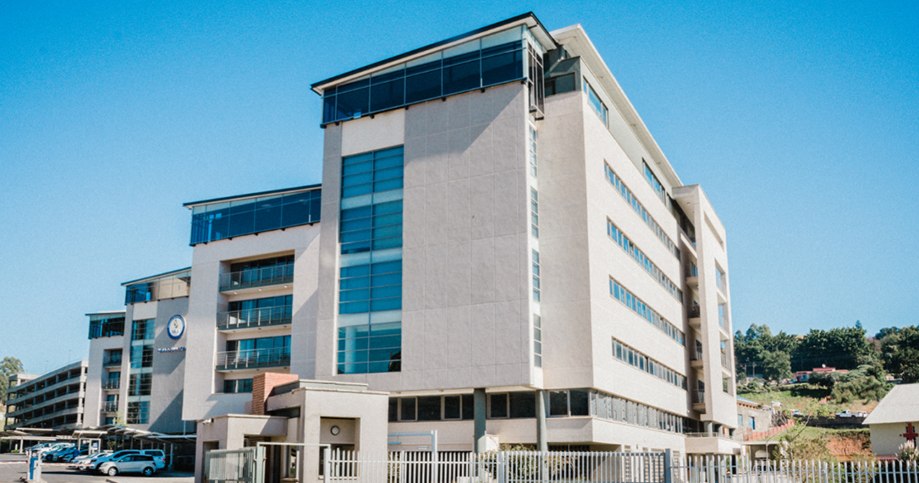 No matter if you're a new business or have an existing business that needs to update its occupational health and safety standards to comply with Occupational Safety and Health Administration (OSHA), these workplace safety rules are a key part in the success and continuation of your company.
Since 1928, Bureau Veritas has been helping companies comply with OSHA workplace health and safety regulations as well as adhere with federal environmental, quality and social responsibility requirements. Running a business is hard enough and being a business owner means you have a lot of weight and responsibilities on your shoulders. Contact Bureau Veritas and let our occupational safety and health professionals help lessen your load by overseeing your company's OSHA's occupational health and safety compliance.