QUALITY
MANAGEMENT SYSTEMS CONSULTING
Air quality monitoring, including the monitoring of dust fallout for developments, dust generated by tailings dams and the like. Particulate matter and particulate matter less than 10 micrometers (PM10) are of possible concern in some operations. This matter can be emitted from stockpiling and handling raw materials, as well as from all dry mechanical processes such as the preparation of raw materials, milling and screening and flash drying. The objective of the monitoring is to assess whether the levels of particulate matter complied with the stipulated guideline values. Dust deposition rates for each monitoring station are compared against the guidelines proposed by the Department of Environmental Affairs.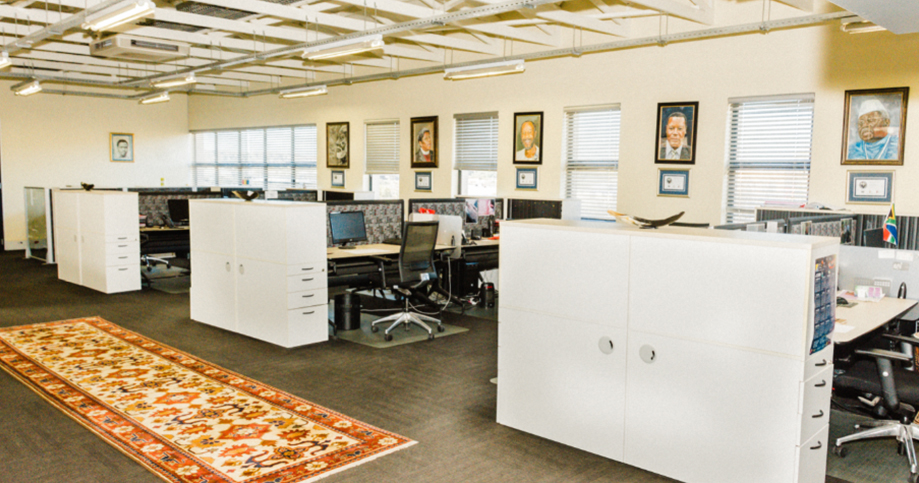 Triviron infrastructure has the hands-on experience and expertise to effectively coach your organization and to correctly interpret the quality standard for your particular application. We have worked hand-in-hand with a wide variety of clients including companies in aerospace, manufacturing, electronics, education, staffing and professional societies. The organizations have ranged in size from very small to very large, with one site or multiple locations.
Savvy business leaders know how to employ outside expertise to their company's advantage. Triviron infrastructure is a full service, hands-on quality consulting firm specializing in the establishment, implementation and improvement of quality management systems, quality auditing and training. Our work provides the necessary information and useful insight to help you become a more profitable company through implementation of effective quality management principles that drive organizational health and effectiveness.